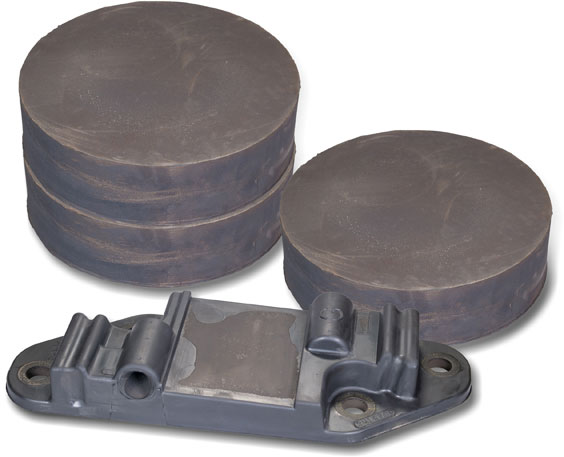 With deep knowledge of rail industry, Corry Rubber Corporation manufactures rubber products that function without failure in demanding environments.
We understand that increased regulations and standards challenge materials and designs with aggressive fluids, fuels and longer warranty periods. This creates the need for components to have increased durability and longer lifespans.
Corry Rubber Corporation has a long history of supplying the rail industry with products from railway track fasteners to isolation mounts. We provide our customers with the vibration and insulation qualities they need for high speed and heavy freight rail systems around the world.