Corry Rubber Corporation is one of North America's premier elastomer manufacturers, known for our technical expertise, prototyping capability, manufacturing versatility and quality assurance. Experts in rubber compounding and molding, Corry Rubber Corporation solves problems related to elastomers.
From enhancing product life and resilience to improving tensile strength, spring rate and damping, our engineers add value in every stage of the product development process. As a result, Corry Rubber boasts extensive databases of tested and proven elastomeric compounds that will fit the needs of your application.
Corry Rubber Corporation is able to mold parts from less than a gram up to 70 pounds in size. We are also able to handle production runs into the millions of parts annually.
Key capabilities include: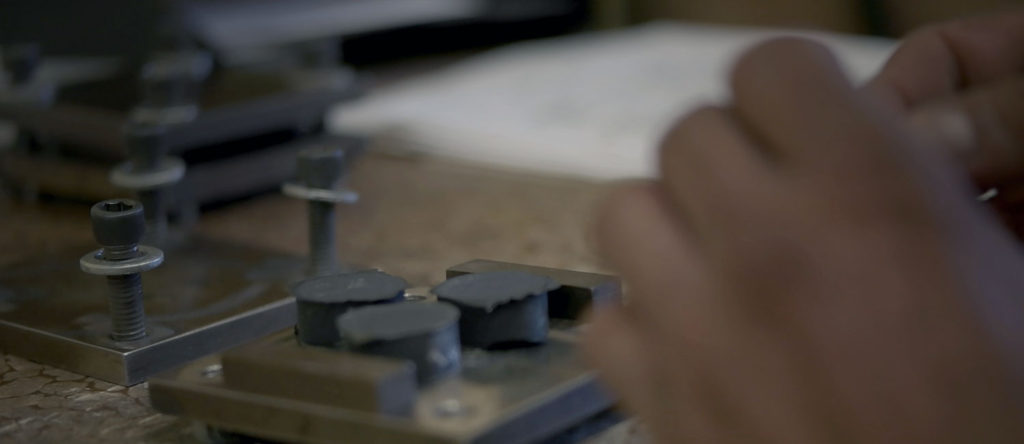 Our comprehensive program management at Corry Rubber Corporation ensures that resources and costs are managed effectively.