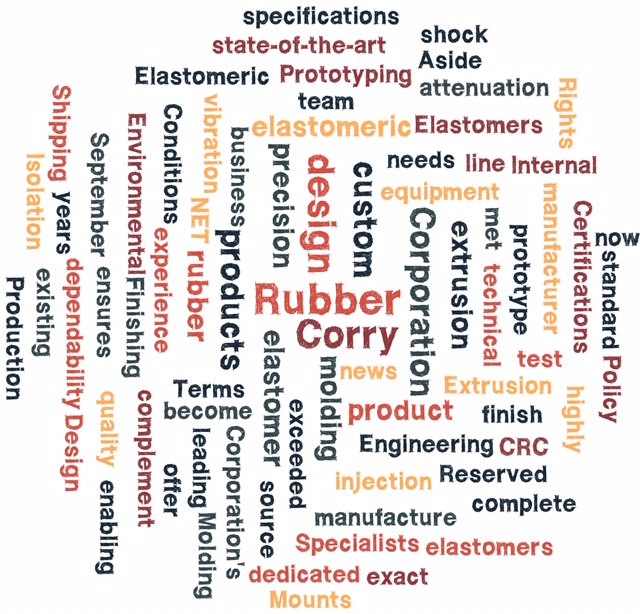 Corry Rubber is a privately held Pennsylvania corporation that began operation on August 15, 1961, with only three presses, one mill, and one 3" extruder. With just 4 employees in a 2800 square foot area, Corry Rubber produced its first shipment of rubber elbows, a product that remains in production today.
Through the continued dedication and pride of our employees and the commitment of management to the highest degree of customer satisfaction we have grown significantly over the past fifty plus years.
Today, Corry Rubber has grown into a multi-million dollar organization occupying 142,000 square feet with over 40 employees.
To learn more, contact us today.